WE ARE
BRIDGE LOGISTICS.
We're a Cincinnati-based logistics company that's passionate about building into our "WHY": the success of our people. In return, our employees are committed to build into the relationships of our customers and carriers.

OUR VISION: To build genuine relationships and grow together.
OUR MISSION: Inspire a culture that nurtures and respects our customers, carriers, and team members.
Meet our Leadership Team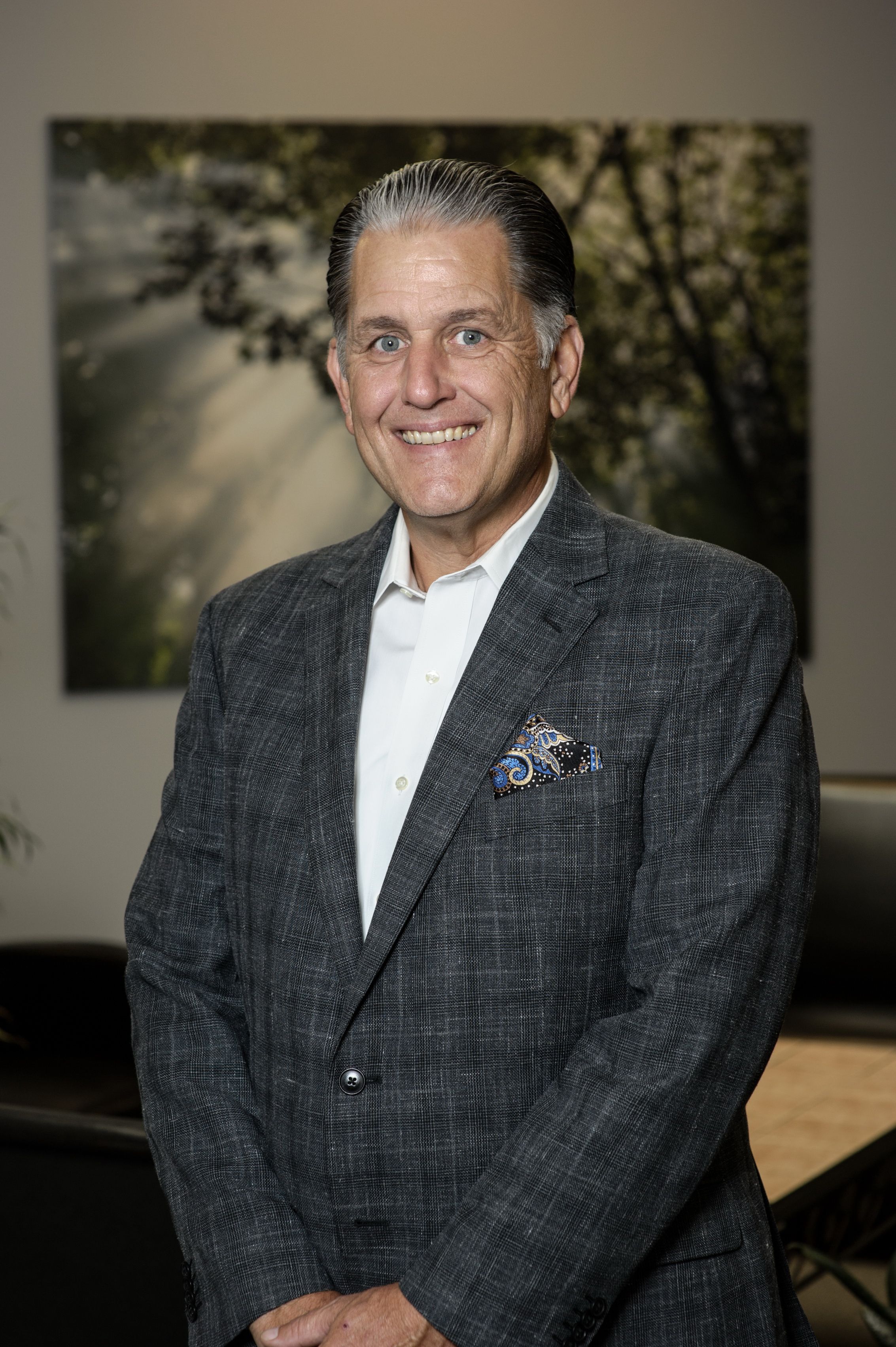 Jim Campbell, Owner
DIYer. "I fell thru the ceiling once."
Paul Lanham, Owner
"A lot of people don't know I make a mean jambalaya!"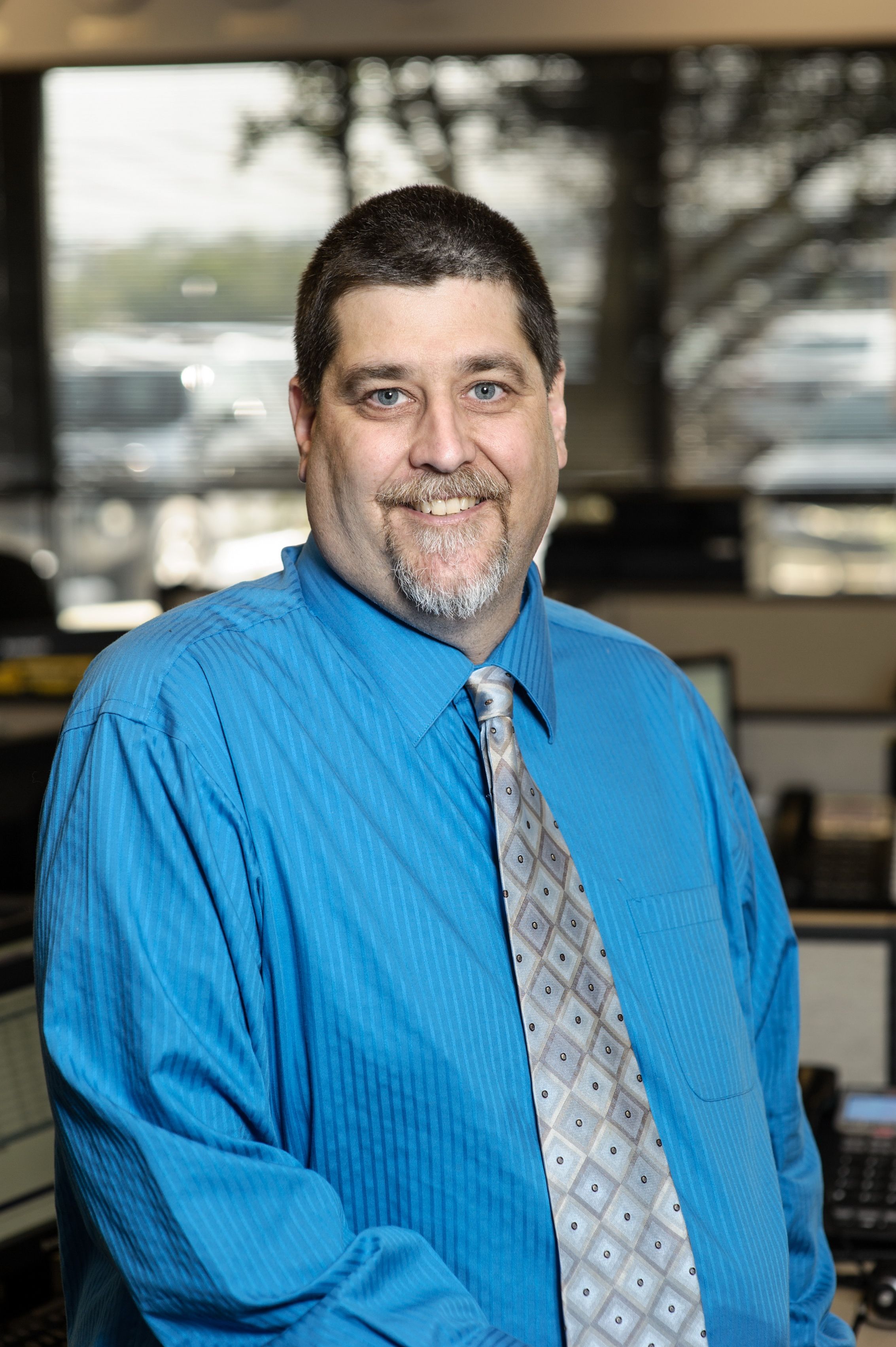 Joe Campbell, Operations
"I was chased by a beaver... yeah, a beaver"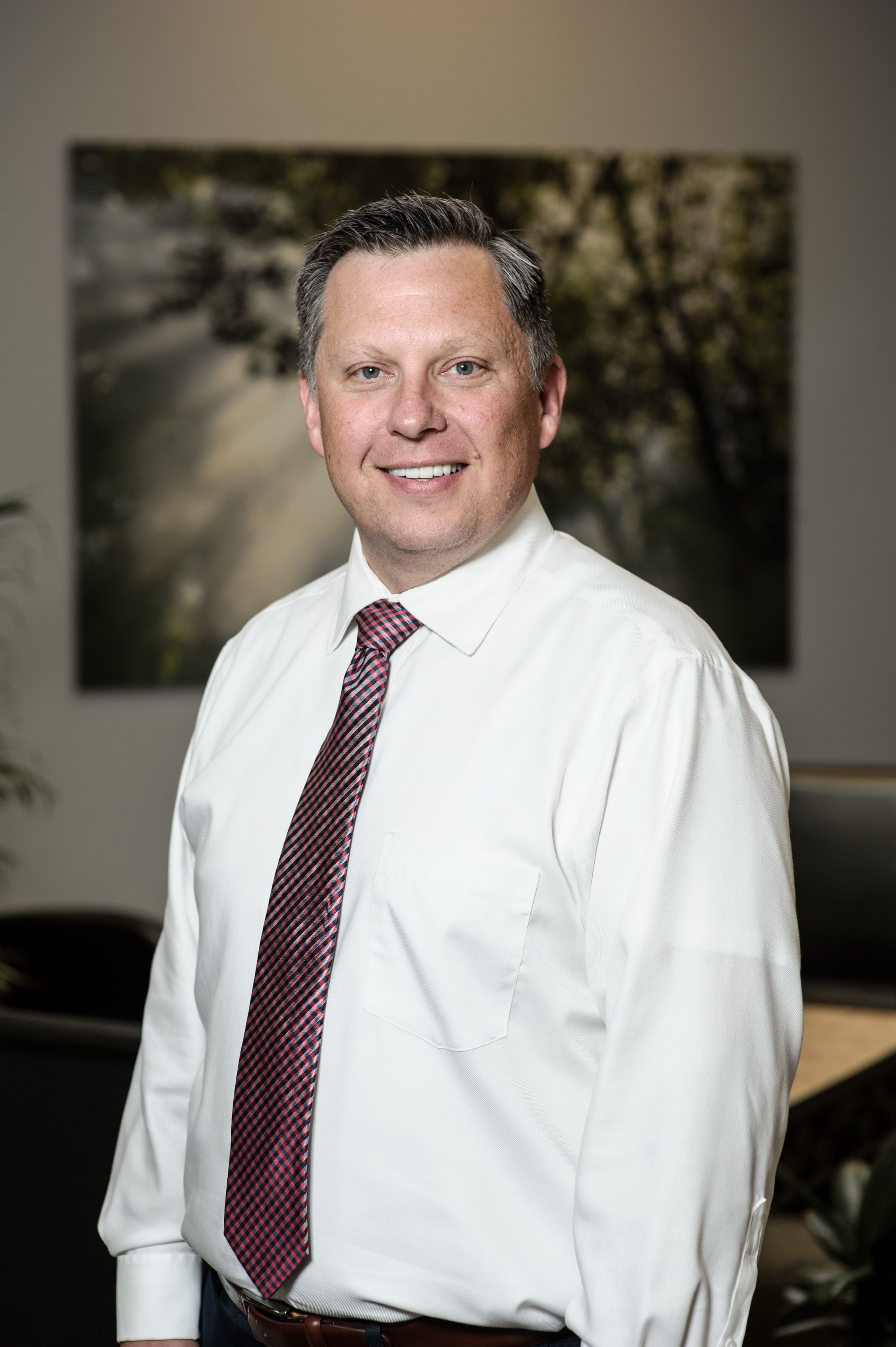 Ryan Ziemba, Training & IT
"I am a certified scuba diver and my absolute favorite dive was the Blue Hole dive!"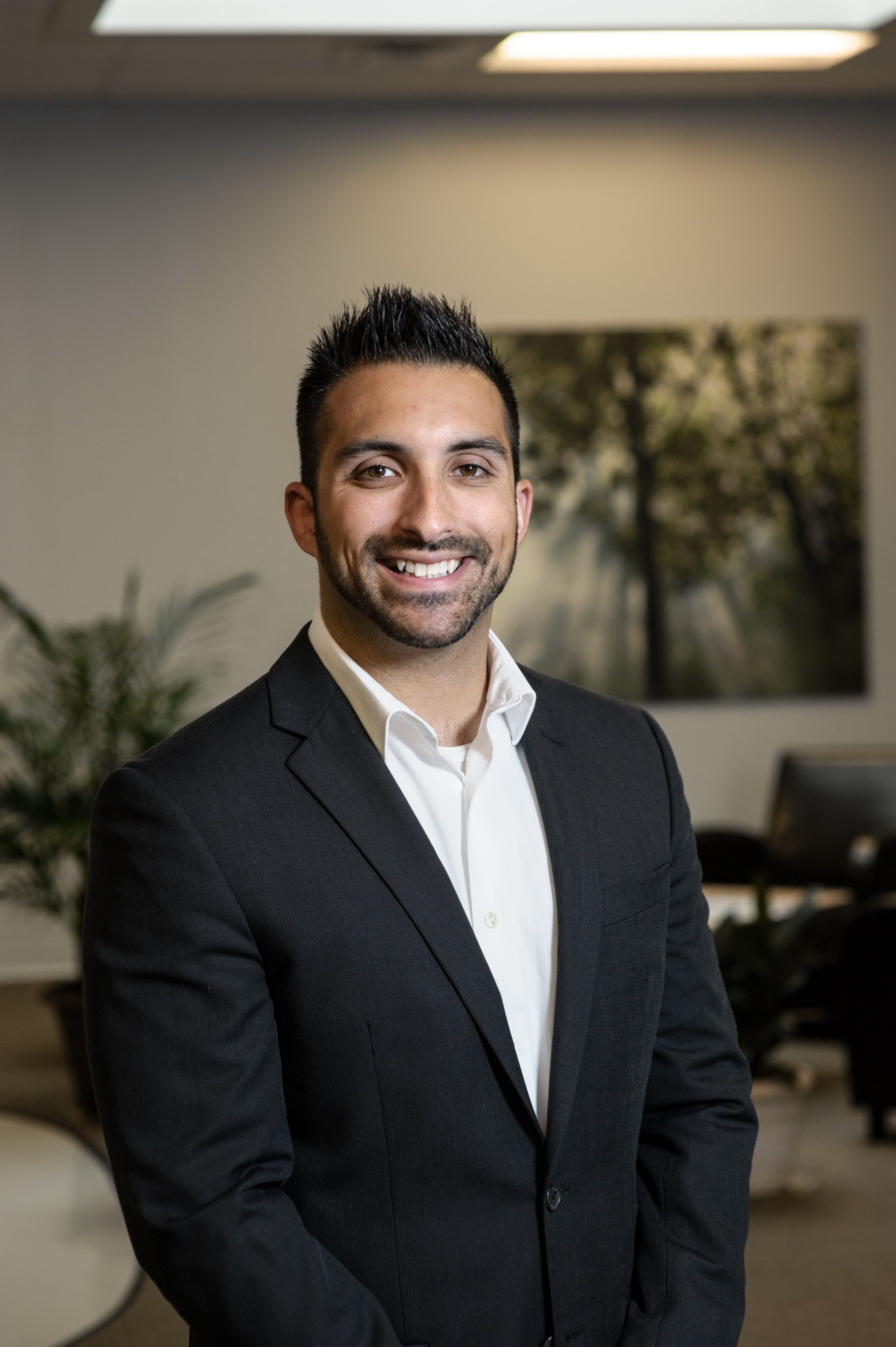 Chris Seeds, Sales Manager
"Most likely to name a movie quote."