Your Life Starts Now
Choose to be a member of our team.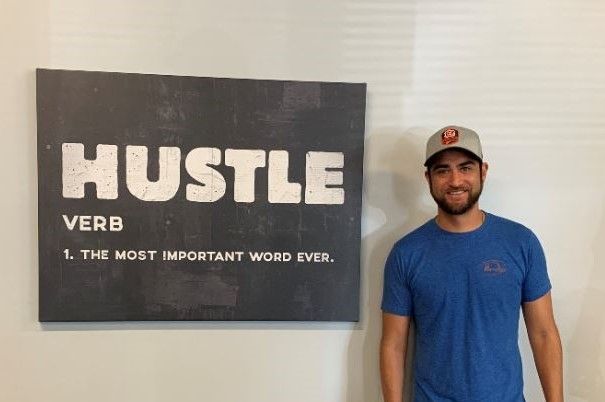 Culture
Hustle and Grind is our motto. We work smart AND hard and when we hit our goals, we celebrate as a family.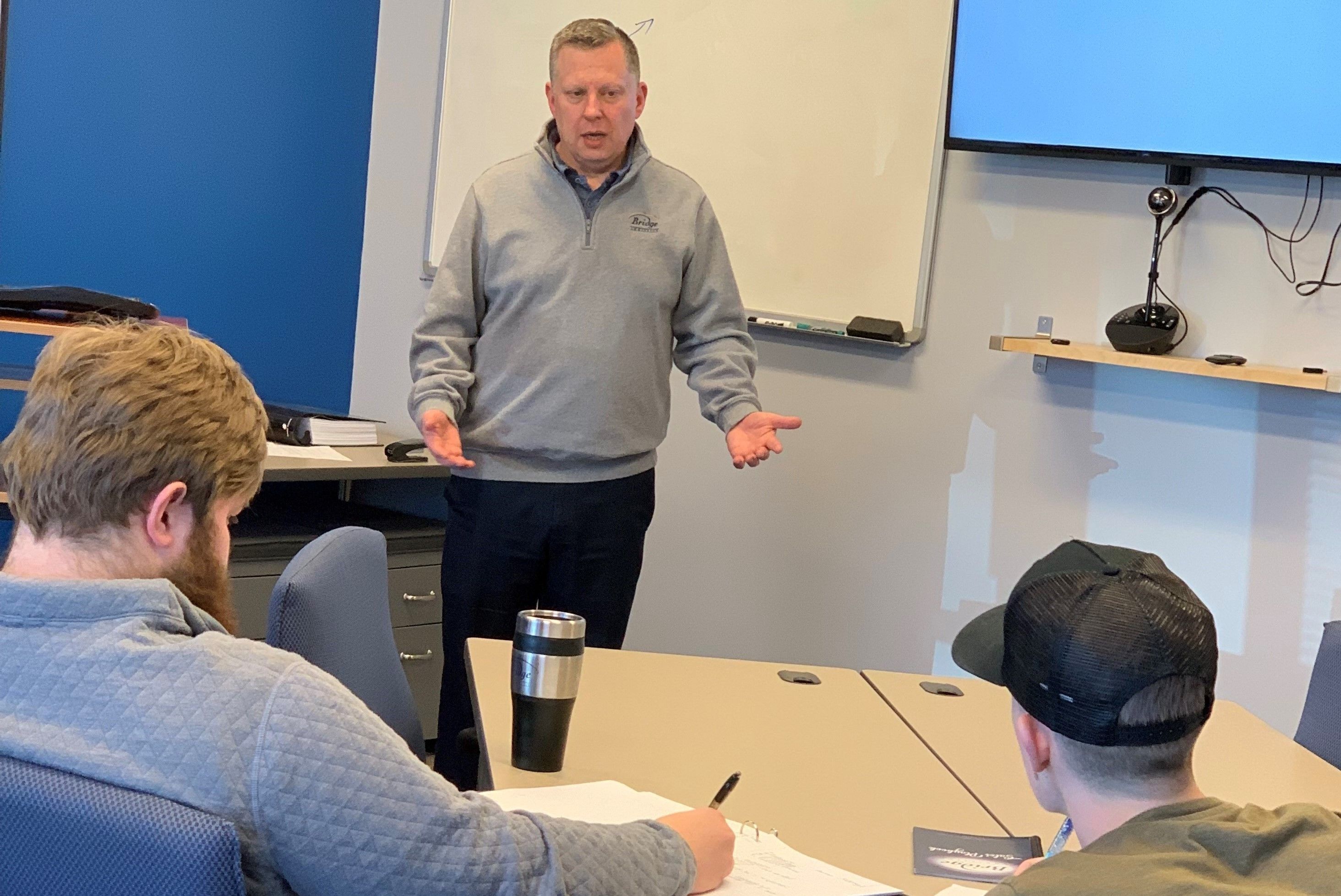 Mentor
Our on-boarding program is not only unique but top notch in the industry. Your education doesn't stop in the classroom. Our team is dedicated to your success.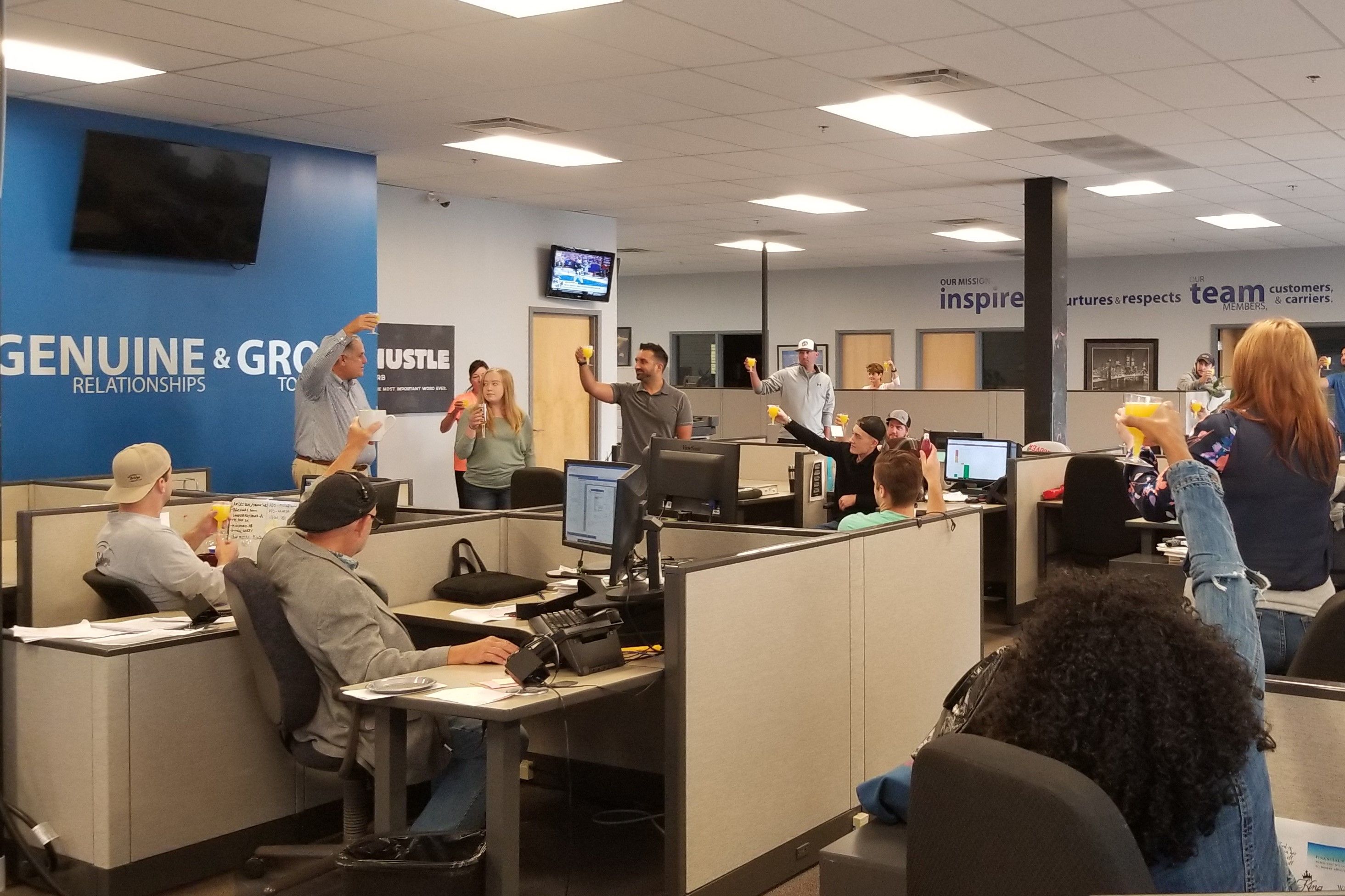 Success
We don't have a fear of failure because we know it's crucial for your success and we take the time to celebrate the victories.
We Work Hard
Working smart is only half the battle. We reward people for putting in the effort.